Unapologetically Single Canvas Flask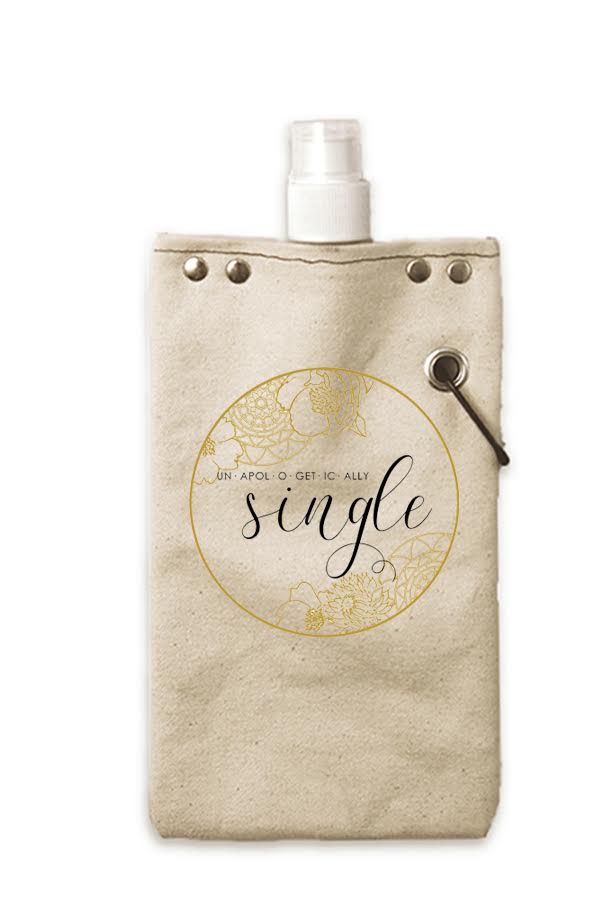 Unapologetically Single Canvas Flask
Need a quick pick me up on the go??? This flask is for you.
Heavy weight cotton canvas cover with a BPA free, leak proof, and airtight liner which holds a 500 ml/16 oz glass of wine or your favorite beverage.
Unlike bottles, thermoses, or the old school 'bota bag', our canvas canteens can roll up and fold up when they're not in use. So perfect for day tripping, camping, backpacking, biking, beach days, and just plain relaxing. Tuck it away until your next adventure!
sale